A crazy passionate go-getter programmer WANTED!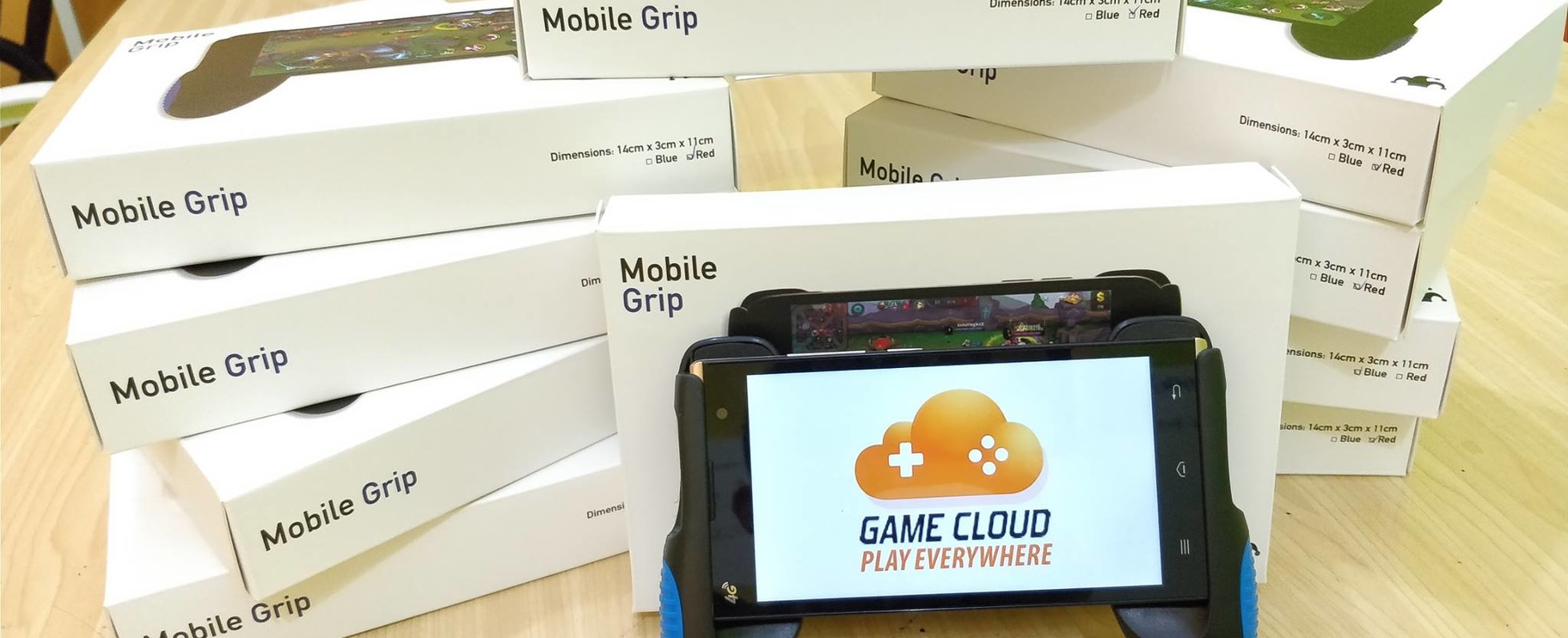 We are Cloud Gaming Company based in Singapore & China. We have developed our product "GameCloud", a cloud-based Game Streaming solution for playing AAA games on Android and iOS devices, without the need for expensive PCs, zero download and instant gameplay.
Cloudzen team have been developed a cloud-gaming solution "GameCloud" and we are getting ready to share with the Entertainment Industry and spread to the community of Interactive, Media & Digital Games.
We are group of veteran Game Industry people who believe strongly in digital entertainment will evolve rapidly and embark on a challenge to build Cloud-based Game streaming technology to open a new experience and channels for both Gamers & Content Creators.
Content Creators (our fellow game developers) will be able to focus on developing quality games without worrying too much of game compatibility when they launch their games on our GameCloud platform.
We are looking to expand our team and looking for superhero developers to join us in this new destiny.
Do you think differently, is crazy with passion, a Go-Getter? Come join a team of like-minded talents on a journey to define the future of cloud gaming. We work hard, and play even harder! Together, let's accomplish the impossible, because we can!
We are looking for Lead/Senior Front End, Backend, Game, Network, System developers in Singapore and Shanghai office to build the next generation cloud gaming platform.
C++, C#, Go
Cloud Virtualization
Web, HTML5, WebRTC
Java, Android, iOS, Cocos2D-X
SQl, NoSQL, Graph, Polygot databases
Unity, Unreal, CryEngine
Send us your resume here. We love to hear from you!
Please send your portfolio and resume to hr@cloudzen.tech
Basic info
Looking for
Frontend Developer
Job type
Full-time
114 Lavender Street #05-77 CT HUB 2 Singapore 338729