Supply Chain Engineer with experience in various sectors (automotive, pharmaceutical, food, crossdocking...) conducting various Logistics related projects and activities. Specialization in Lean Management and continuous improvement with a Green belt/Black belt training. Really enjoying work in multicultural environments and currently looking for a job opportunity in Japan, where I am living.
I want to help the growth and development of a Company's Supply Chain with my experience and observations, my proficiency in various languages and my Continuous Improvement oriented mindset.
Two years VIE program within UD Trucks, in Service Market Logistics controlling the spare parts stock level in various Distribution Centers during the transition period between the Volvo Group and the Isuzu Group.
Supply Chain Methods and Research Engineer
Working in a team dedicated to providing solutions for Supply Chain teams. Keeping up to date a database of projects and coordinating with the different stakeholders. Opportunity to follow a 2 weeks training for Green Belt and a 4 weeks training for Black Belt in Lean management.
Upstream/Downstream Flow Supervisor
Supporting Material Planner team on various activities on a very important production site with daily collaboration with Production, Quality, Security and Warehouse teams.
Logistics Engineering Master's Degree
Supply Chain Management – Production management – Inventory management - Project management and scheduling – Key Performance Indicators – Lean Management
---
Publications
Achievements in UD Trucks
2021年9月
Achievements in Saipol
2019年8月
Achievements in Schneider Electric
2016年7月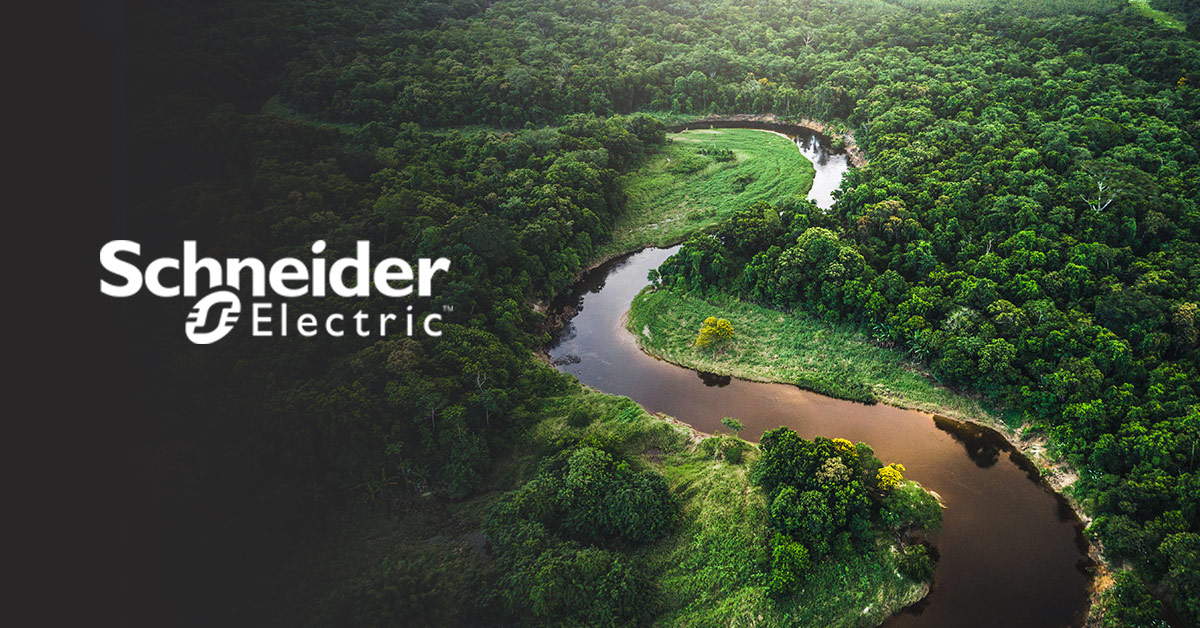 ---
言語
フランス語 - ネイティブ, 英語 - 日常会話, スペイン語 - 日常会話, 日本語 - 日常会話